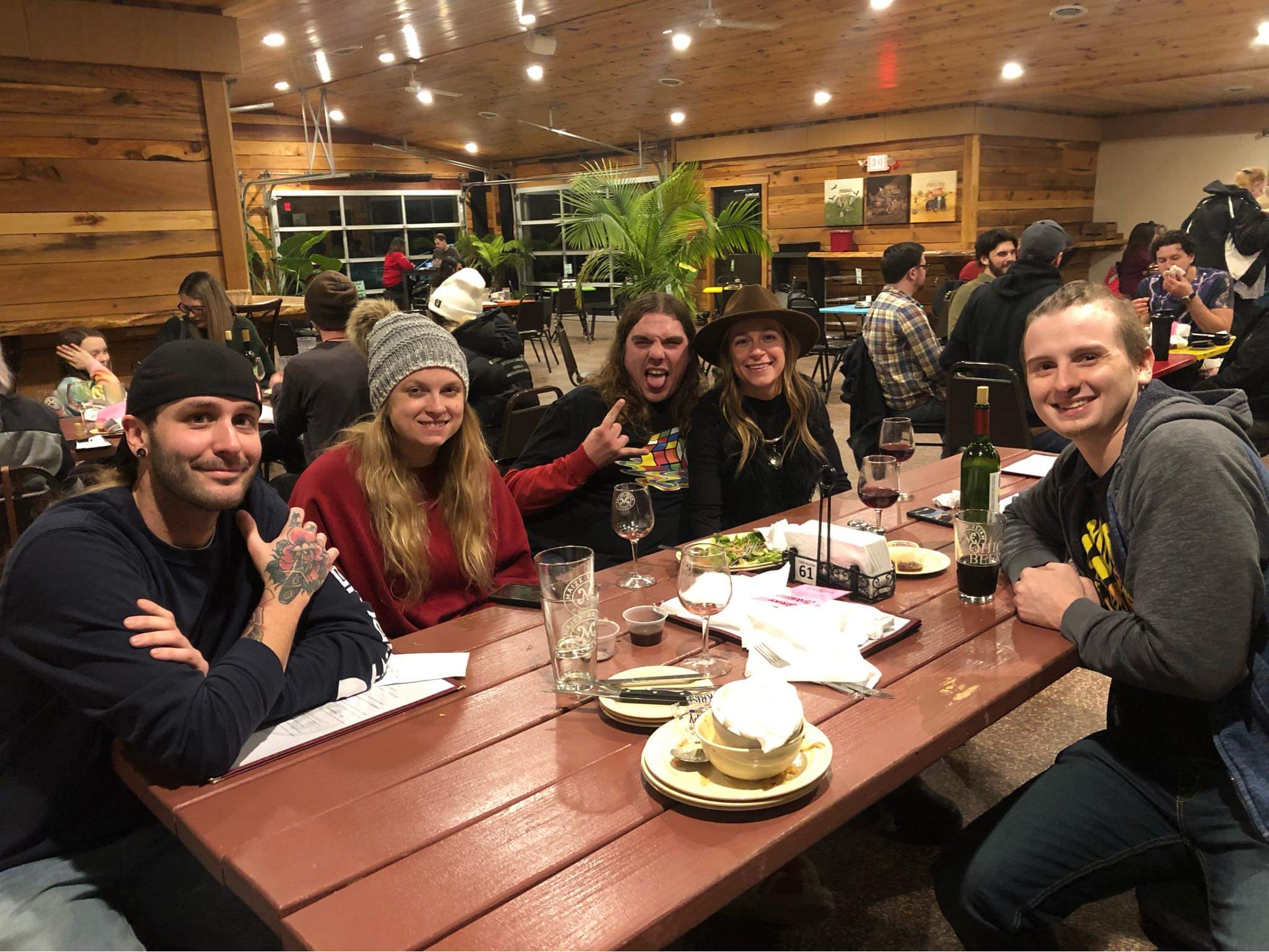 It's BACK!! And your name doesn't even have to be Mike! But it does happen on Hump Day!
Sporcle live trivia is at Maize Valley Wednesdays, at 6:00 & 7:00 pm.
Do you like trivia? Are you one of those people who stores all sorts of tidbits and facts in your brain? Do you like to play games? Do you like to drink wine or beer? Then come on out to Maize Valley on Wednesday evenings for Sporcle Live Trivia!!! This free event will have two rounds of trivia, one starting at 6:00 and one starting at 7:00. Sign up and play one or both rounds, play as an individual or gather some friends and play as a team. There is no cost to play and there are prizes awarded to the winner of each round. If you want, you can even join the league for chances at even more prizes!!!
Masks are required inside the building
Guests must be seated to order food and drink
No bar service
Wine/Beer Sampling is done at the table via flights